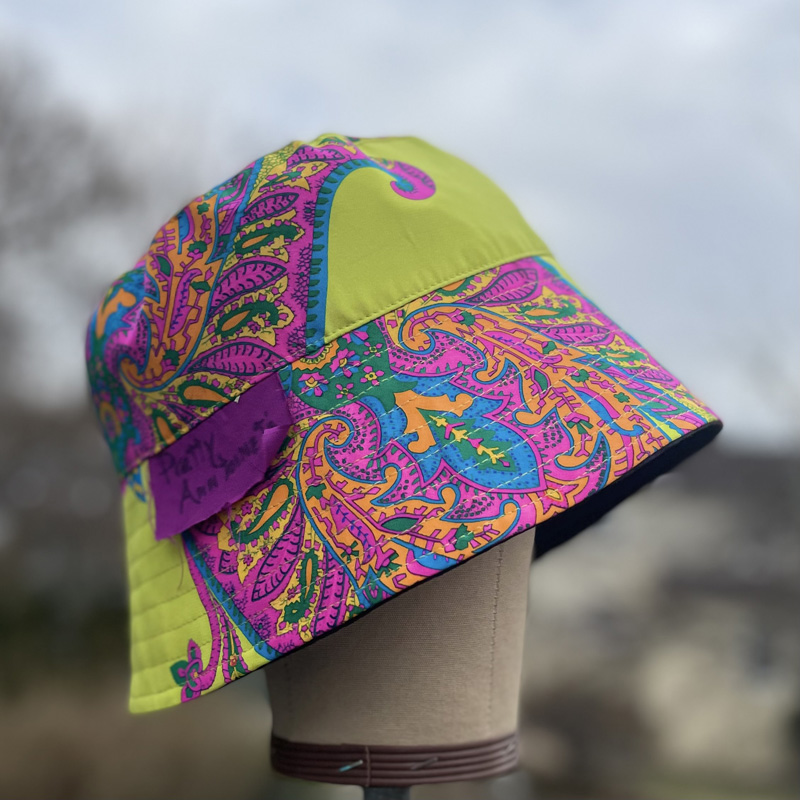 Reversable Silk Bucket Hats
!00% silk on both sides
Artisanally made: These hats are made with with small batch artisanal production process.
Features:
✅ Brim - to help protect you complextion from sun rays.
✅ Silk - so your hair can enjoy the benifits of silk
✅ Reversable flip side for two different unique looks
✅ Lightweight, Sweat wicking, fast drying
✅ 2 sizes
Inspired by the need to protect your complextion and hair from for sun and the need to protect your hair with silk rather than other fibers that can draw moisture from your hair land potentionally leave it dry and lifeless.
Price: $60.00
Price: $69.00
Price: $69.00
3 item(s) - Page 1 of 1
1