Sale Price: $35.00
Compared at: $69.00
You Save: $34.00
Product ID : 98714
Description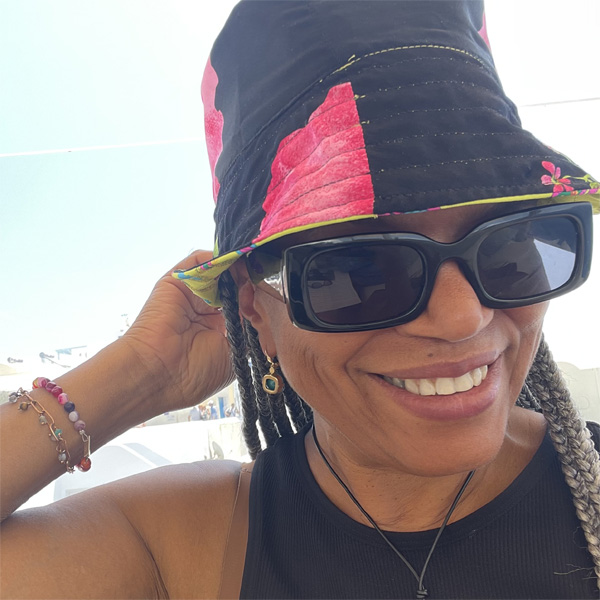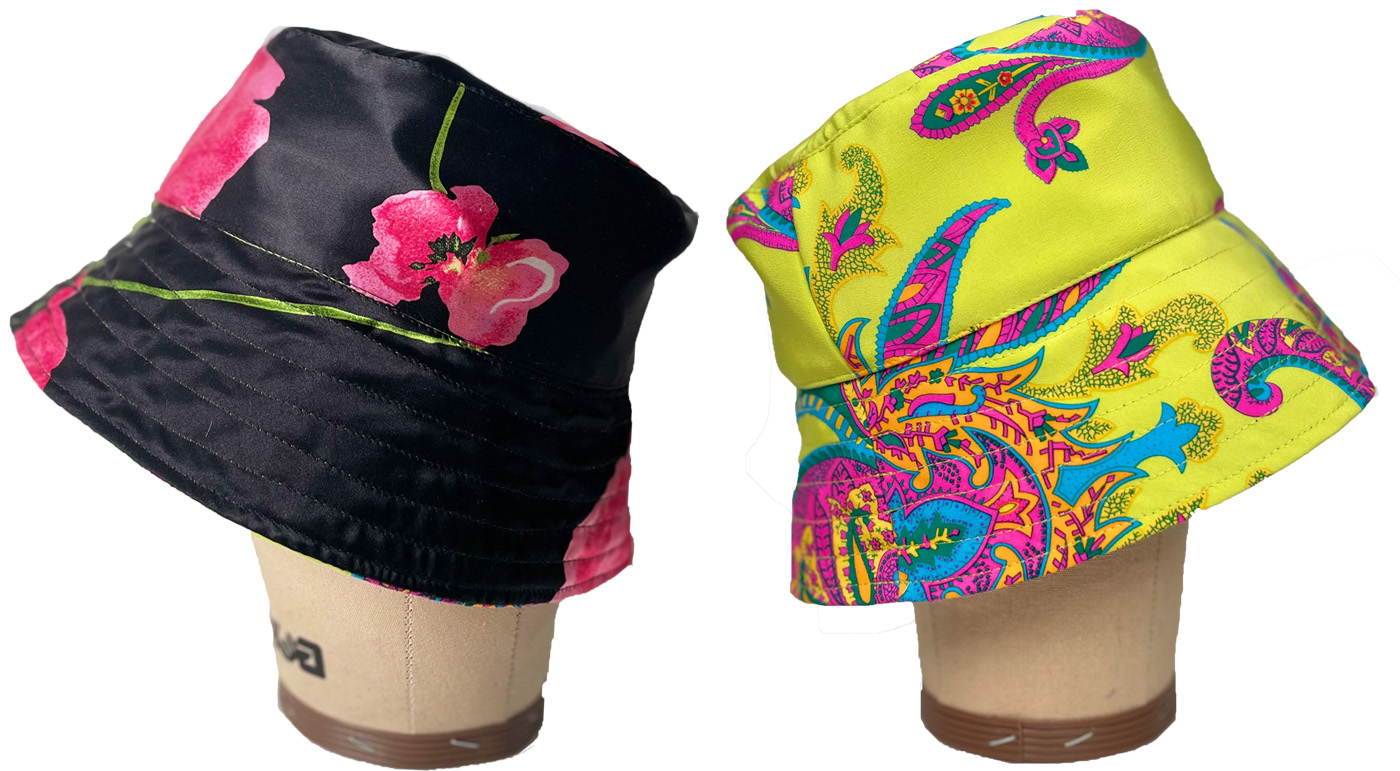 100% Silk on both sides with a layer of cotton inside for structure.
Artisanal made: These hats are made with with small batch artisanal production process.
Features:
✅ Brim - to help protect you complexion from sun rays.
✅ 100% Silk outer with cotton between layers of silk for form - so your hair can enjoy the benefits of silk
✅ Reversible flip side for two different unique looks
✅ Lightweight, Sweat wicking, fast drying
✅ 2 sizes
Small/Medium 21,2 - 22,4 (54-57 cm)
Medium/Large 22,8 - 24 (58-61 cm)
One side is Chartreuse charmeuse silk with a paisely design of pink, greens and golden rod colors. the flip side is also charmeuse silk, mostley black with pink rose design. Note: due to placement of our pattern these hats are one of a kind, if you prefer more pink on your black side send us an email and, if its possible we will fulfil your more pink wish, thats the beauty of small business.
Protect your complexion and hair from for sun. Protect your hair with silk rather than other fibers that can draw moisture from your hair land potentially leave it dry and lifeless.
Products You May Like
$60.00
Sale Price: $30.00
$69.00
Sale Price: $35.00