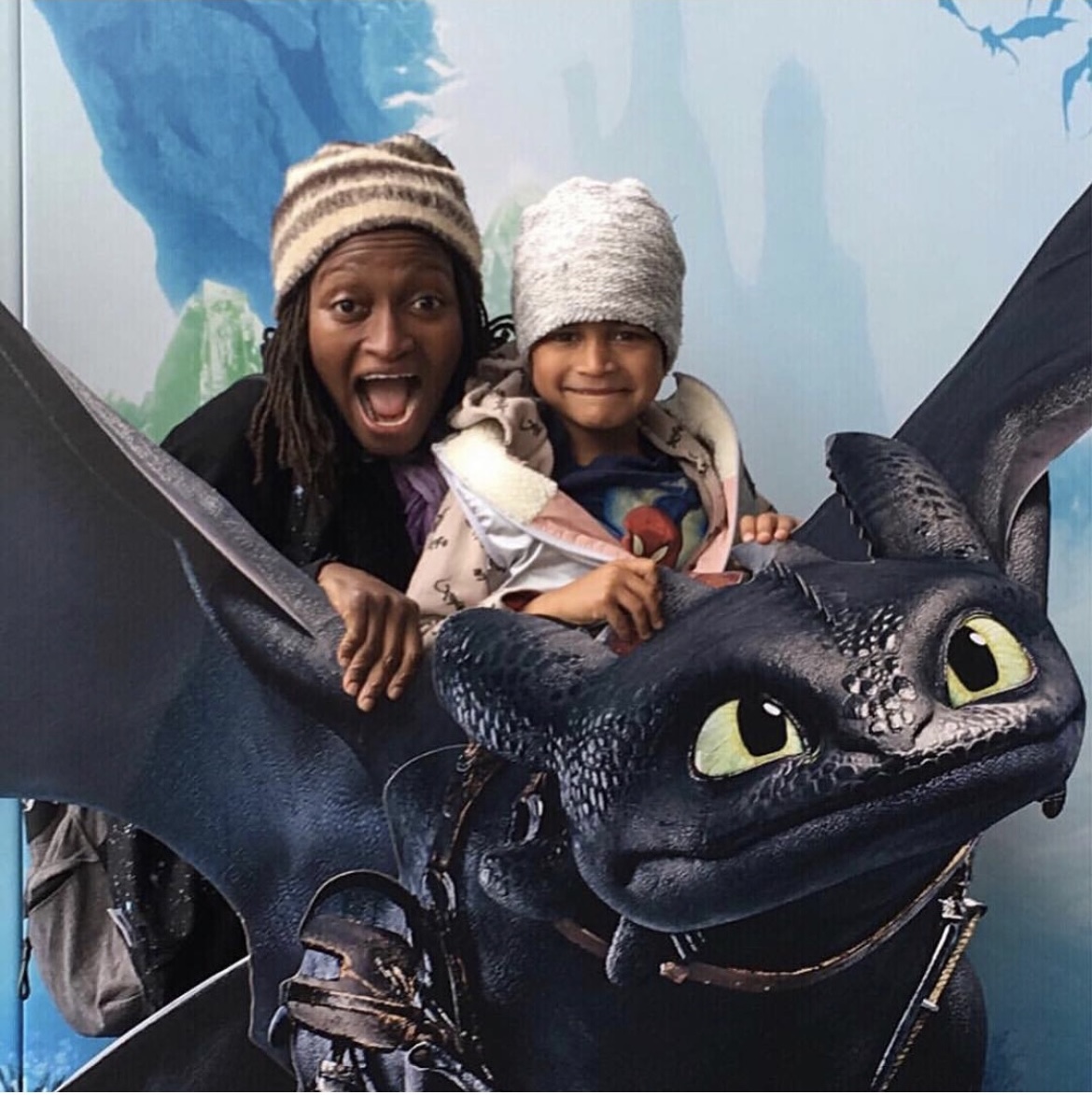 All of our Children's beanies are made with natural wools or cotton and lined with real silk, not synthetic satin. Silk protects your hair and skin. Because silk is a natural structure, silk is the most hypoallergenic of all fabric. Silk is an all climate fiber, silk is cozy and warm in the cold weather and comfortably cool in the summer or indoors.

Hats are 19 to 20 inches stretched.


Tip: To measure your head for a hat, use a soft tape measure (or a string). Place the tape measure (or string) around your head slightly above the eyebrows and ears, approximately the width of a finger. Take note the measurement and repeat to ensure a correct measurement (measure the string against a tape measure or ruler). Remember to consider the thickness of your hair style!
$30.00
Sale Price: $20.00
$30.00
Sale Price: $25.00
$25.00
Sale Price: $15.00
3 item(s) - Page 1 of 1
1